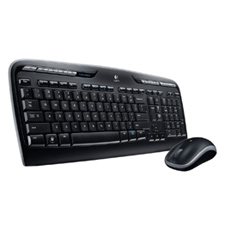 156281
Logitech MK320 wireless keyboard / mouse set. 2.4 GHz wireless technology. 32 feet range. French.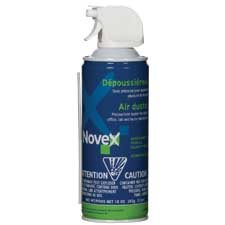 161430
Novex duster. 100% ozone-safe formula. Flammable, disposable and recyclable can. 10 oz/312 ml.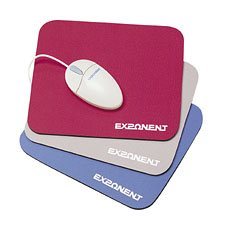 183640
Exponent mouse pad. Flexible high density foam, PVC free. Slightly textured surface. Grey.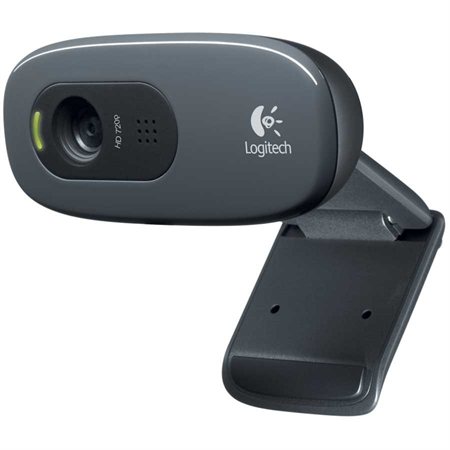 197681
Logitech HD C270 webcam HD 720p video calls. 3 MP snapshots. Built-in microphone.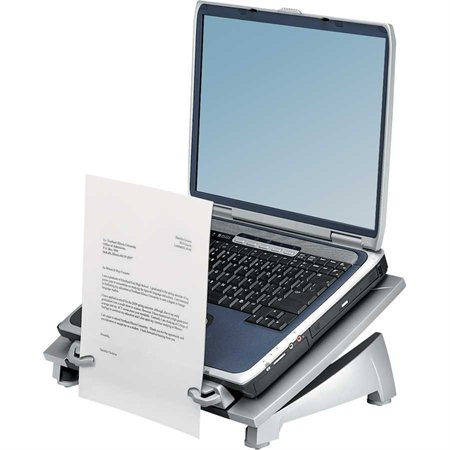 237081
Fellowes Office Suites laptop riser. Rotates 360°. Includes swivel feet for easy cord access.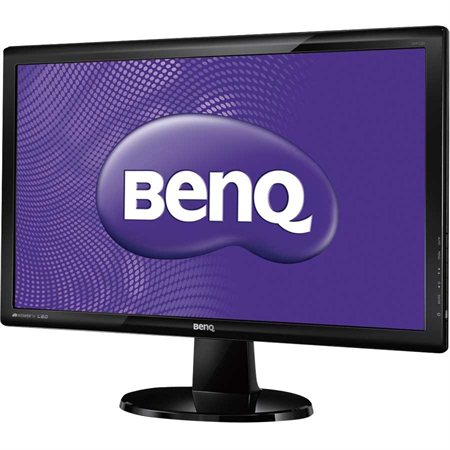 256644
BenQ GW2255 LCD monitor.21.5" screen. DEL backlight. 1920 x 1080 pixels. Response time of 6 ms.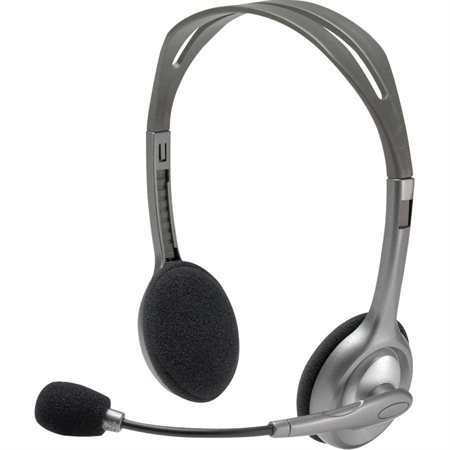 257824
Logitech H110 headset. Flexible, rotating boom. Adjustable headband. 3.5 mm colour-coded plugs.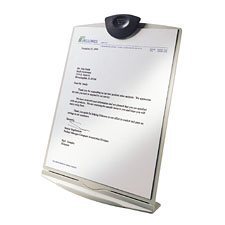 330803
Fellowes Folding copy holder. Face plate with clip. Base adjusts to 6 positions.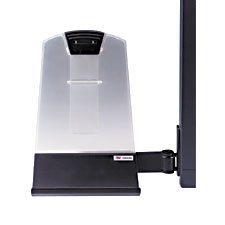 697920
3M Designer copy holder. Ledge with height adjustable clip. Folds away.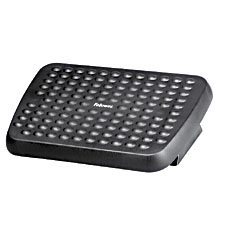 699280
Fellowes Footrest Tilting. 2-position height adjustment. Textured surface stimulates tired feet.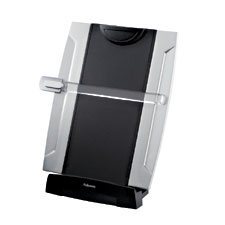 727396
Copy holder with memo board - Adjustable tilt. Folds flat for easy storage. Black and silver.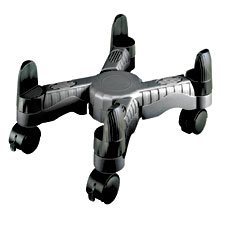 728477
DAC Mobile CPU stand. Scissor-style design. For all CPU towers from 4" to 10". 4 locking casters. BK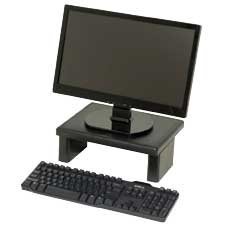 728527
Dac MP-107 monitor stand. Height adjustable with 3 legs. Black. For 15" wide monitor.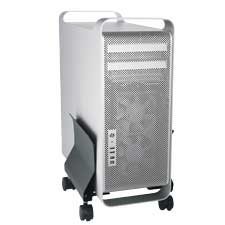 768770
Exponent Mobile CPU stand. Expands from 5-7/8" to 10". Metal. Rubber protectors. Locking casters.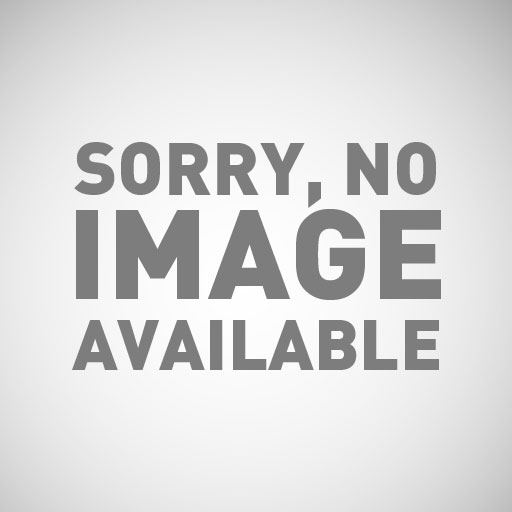 237230
Exponent Swivel Laptop Riser. Tilts up to 45° for an optimal viewing angle. Front edge brackets hold the notebook in place. Cooling vents help dissipate heat. 360° swivel base offers versatile use. Supports most laptops and docking stations up to 7.5 kg.

183020
Energizer Industrial Alkaline Batteries. 12 x 9V.