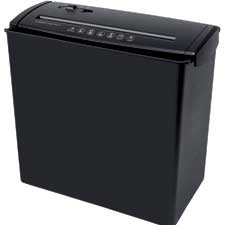 148965
Novex "SC511" personal shredder. Straight-cut. Shreds 5 sheets at a time. Speed of 12.5'/min.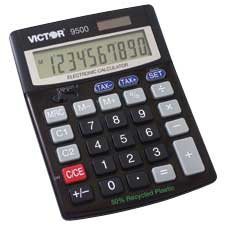 172460
Victor 9500 desktop calculator. 10-digit angled display. Tax and currency converter. 3-key memory.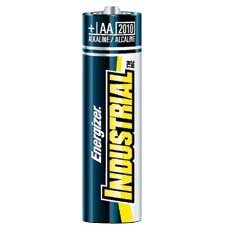 182980
Energizer Industrial pack 24 "AA"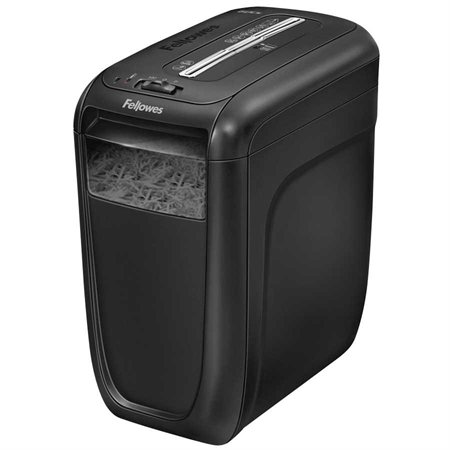 192641
Fellowes 60Cs personal shredder. Cross-cut. 5/32 x 2" confettis. Shreds 9 sheets at a time.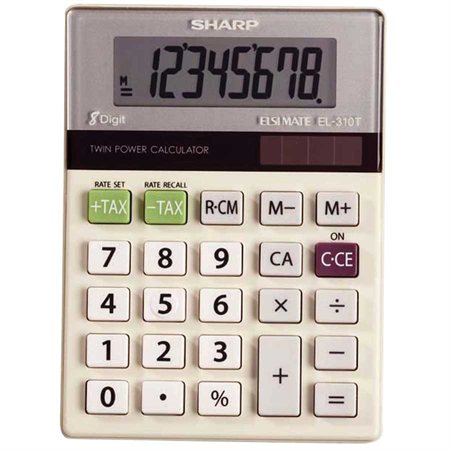 193052
Sharp "EL310TB" desktop calculator. 8-digit slant display. Tax and percentage keys. 3-key memory.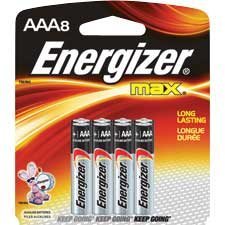 611384
Energizer Max alkaline batteries. 8, 8 x AAA.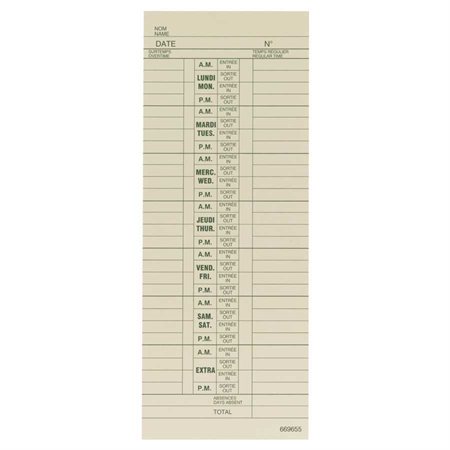 669655
Time cards. Bilingual. Package of 250.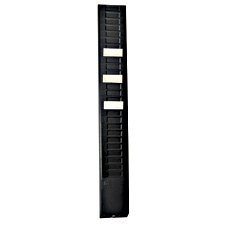 700708
FCMetal Wall file for time cards Metal. Black. FOR 25 CARDS, 5 X 1-1/2 X 38"H.
793554
Sharp EL-330TB desktop calculator. Glass top design with 8-digit slant display. Tax and conversion keys. 4-key memory. Dual powered. Lead- and mercury-free. 4 x 6".

181933
Steel Manual Cash Drawer With lock. Push-button opening. 5 compartments for bills and 6 for coins. Can be mounted under the counter. 18-1/2 x 16-3/4 x 4-1/4"H.

259812
DataProducts R1427 Compatible Ink roller, IR40T equivalent.

793620
Victor 2140 Desktop Calculator. 12-digit display. Rounding and decimal switches. 4-key memory. PC style keys. Grand total. Mark up. Solar battery. 6,2 x 7,5".

793612
Victor 1000 Desktop Calculator. 8-digit angled display. 3-key memory. Dual powered. Made of 50% recycled plastic. 4-1/4 x 3-1/4".